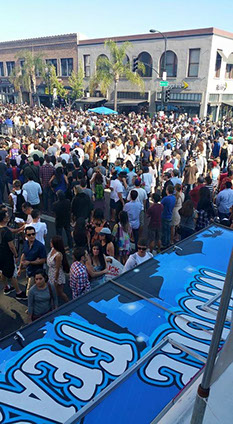 You can have The Great Food Truck Race Season 5 champion at your Festival!

Yes! We do festivals all across the country. We have the experience and ability to serve large numbers of people quickly for extremely long hours. We also have a diverse array of Mediterranean food items available and vegetarian options as well. We cannot always guarantee open dates, so the sooner you book the quicker you can secure us.
*Daily locations subject to change. check our schedule & social media for current locations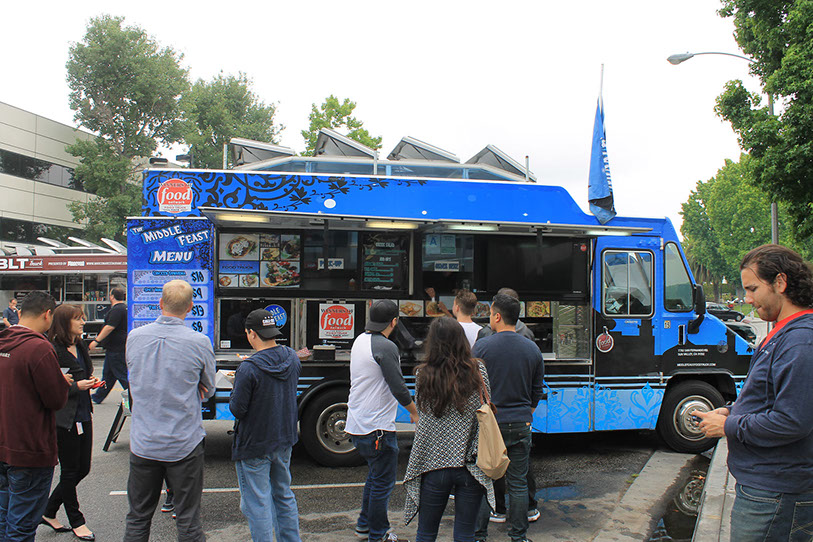 ©Copyright The Middle Feast. All Rights Reserved.
Website Designed by N9NE25 CREATIVE